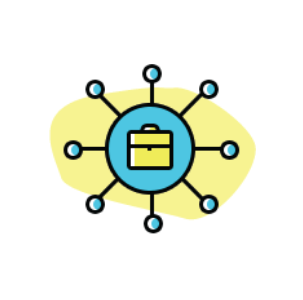 Hire from

Alumni Networks
Alumni Networks are the best platforms to find top talent, especially passive job seekers. Vaave helps companies hire from the 1000+ partner networks with about 1.5 million alumni spread across Engineering, Management, Medical, Pharmacy, Design, Law and Agriculture.
1.5 Million
Registered Alumni
72 of Top 200
Engineering Colleges
11 of Top 20
Management Colleges
500k
Students
Top Institutions including IISc, 8 IIMs, 5 IITs, 11 NITs, 2 IIITs, IIFT, TISS, NITIE, SIBM, SIOM, NMIMS, NID, NICMAR, VIT, SRM, GITAM, SASTRA, UPES, Sharda, Symbiosis, GIM, ANGROU, NICMAR and many more.
Vaave offers the following hiring solutions for companies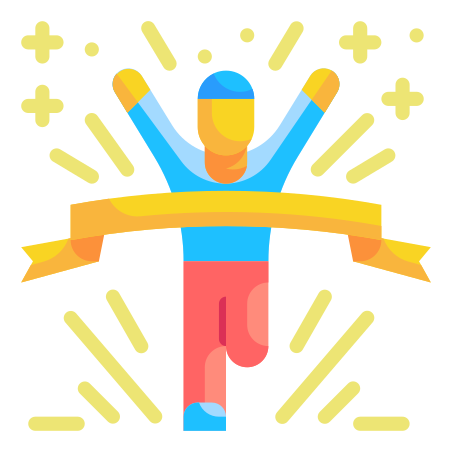 Senior & Mid-Level Hires
Post Jobs directly into all the alumni networks partnered with Vaave, receive applications & referrals directly from alumni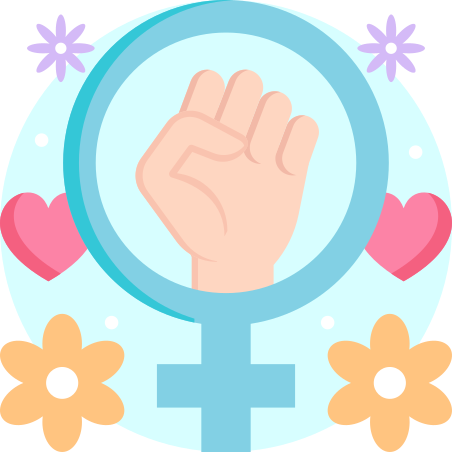 Diversity Hiring
Alumni Networks are the best platforms to hire women professionals who usually look forward to return to work.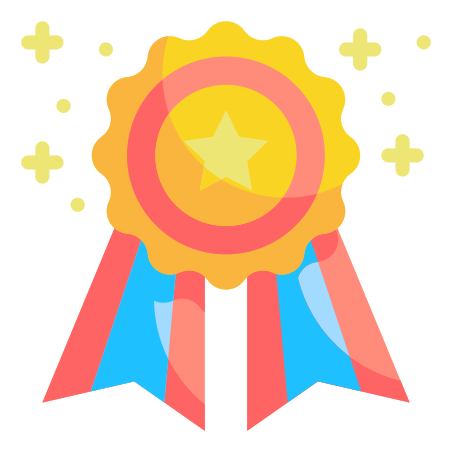 Employer Branding Initiatives
We offer employer branding via various events at our partner institutions and provide direct access to the talent pool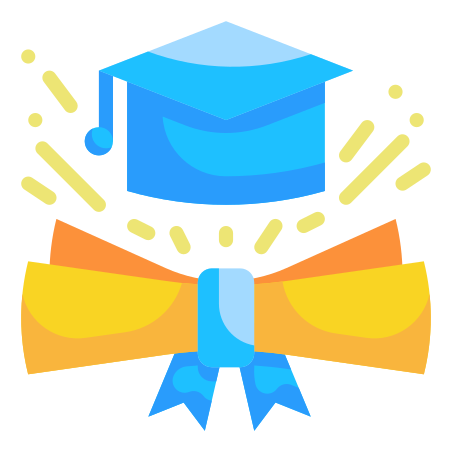 Internships & Campus Hiring
We provide campus hiring assistance across all the partner institutions including assesment and screening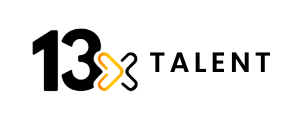 Talent Assistance as Service
Vaave has a dedicated Talent Acqusition team who assist with sourcing, shortlisting and reviewing applicants. The team has expertise on reaching out to specific institutions for meeting your unique Talent Needs
Frequently Asked Questions