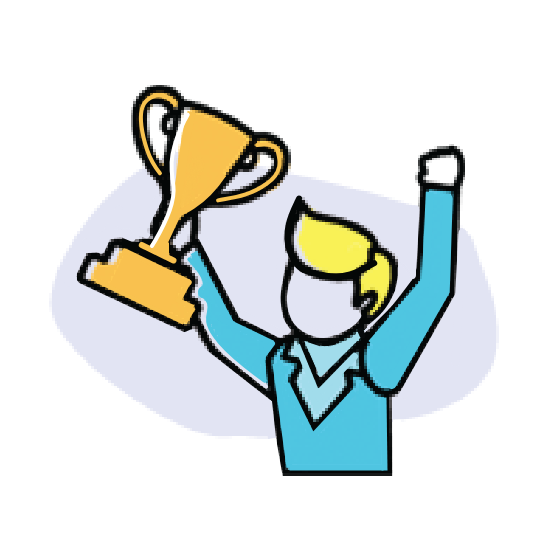 We believe

alumni have the power
to

transform organizations
Alumni of an Institution stands as an epitome of its greatness
Alumni are very powerful! They are always willing to give back to their alma-mater. For Educational Institutions, they can help solve the problems of employability, quality of education and lack of infrastructure! All it takes is to nurture the relationship with your alumni.
We, at Vaave, are on a mission to enable every institution leverage the power of their alumni! We work with our clients to empower their alumni teams and help them build thriving alumni communities.
Meet the Wowsters!
At Vaave, we believe that great companies are built not by great ideas but by great people. We are extremely proud of our team and are always on the look out for people with similar passions.
Meet the Team

⇾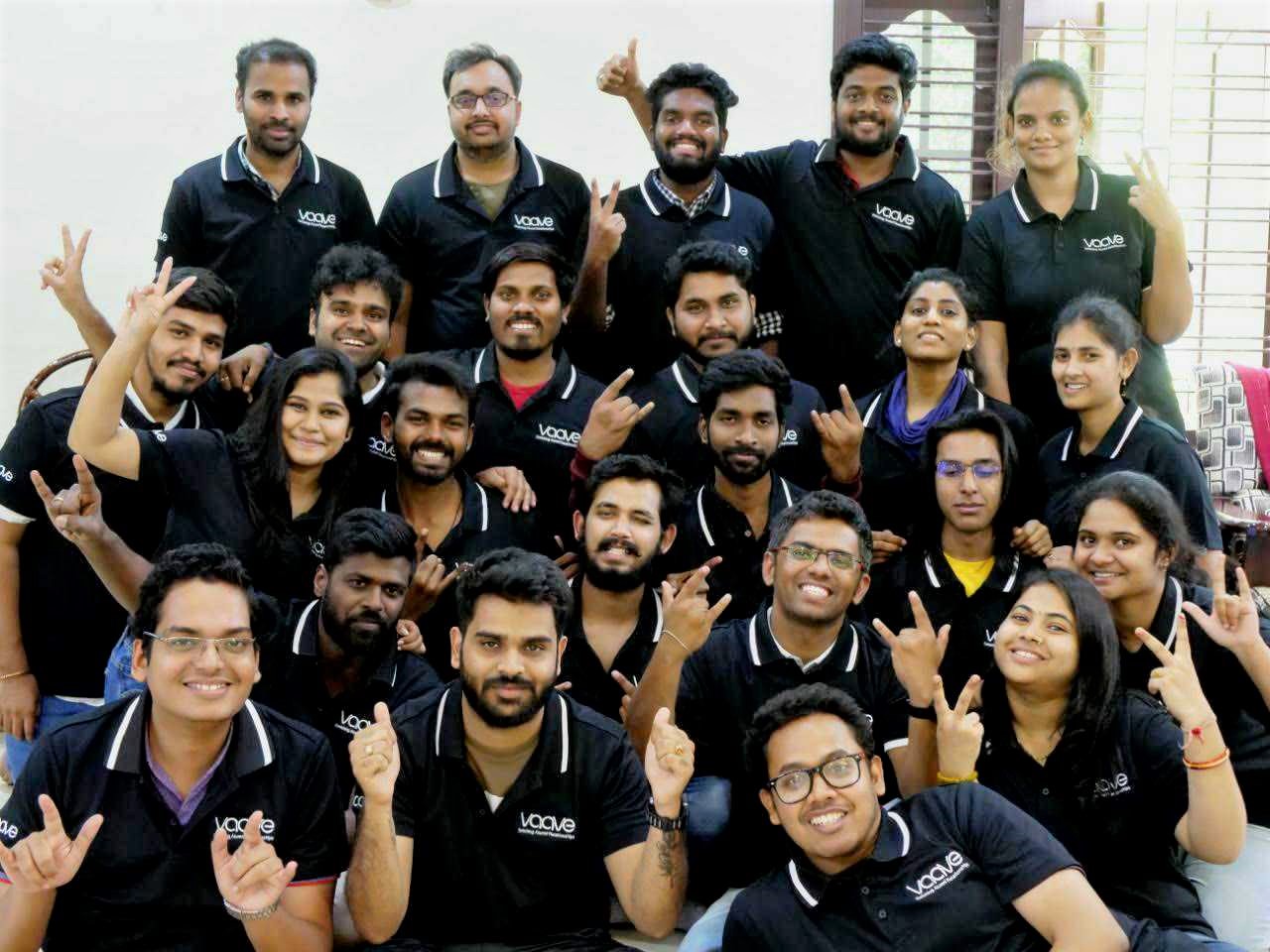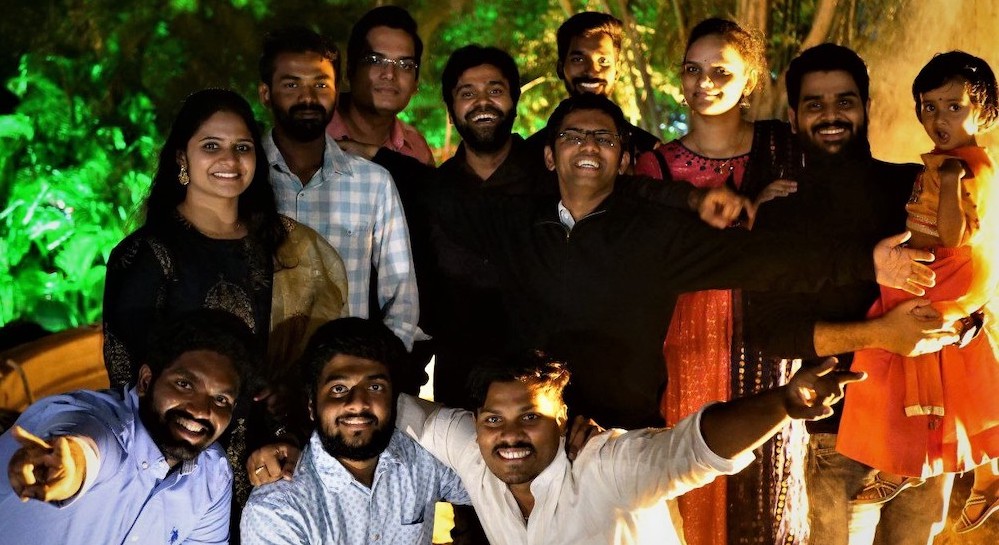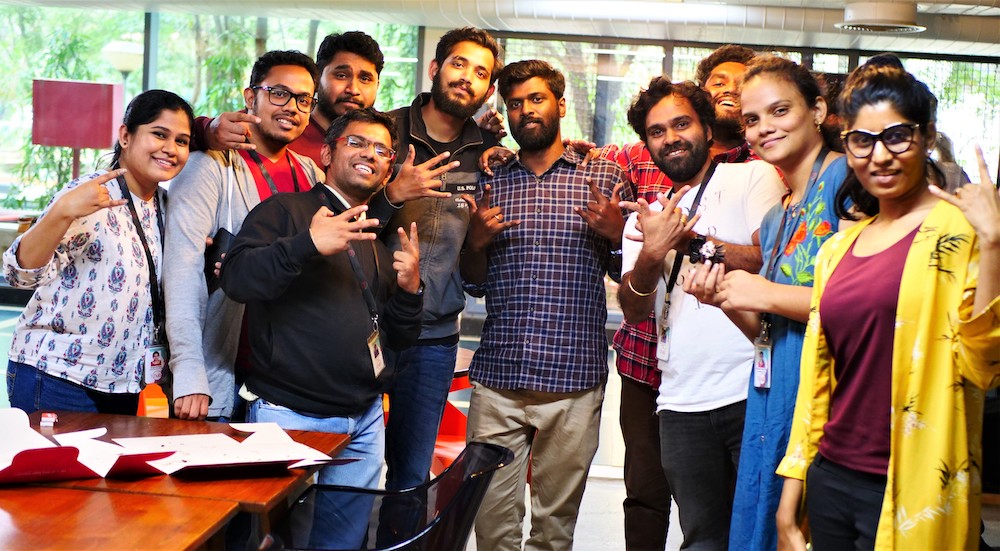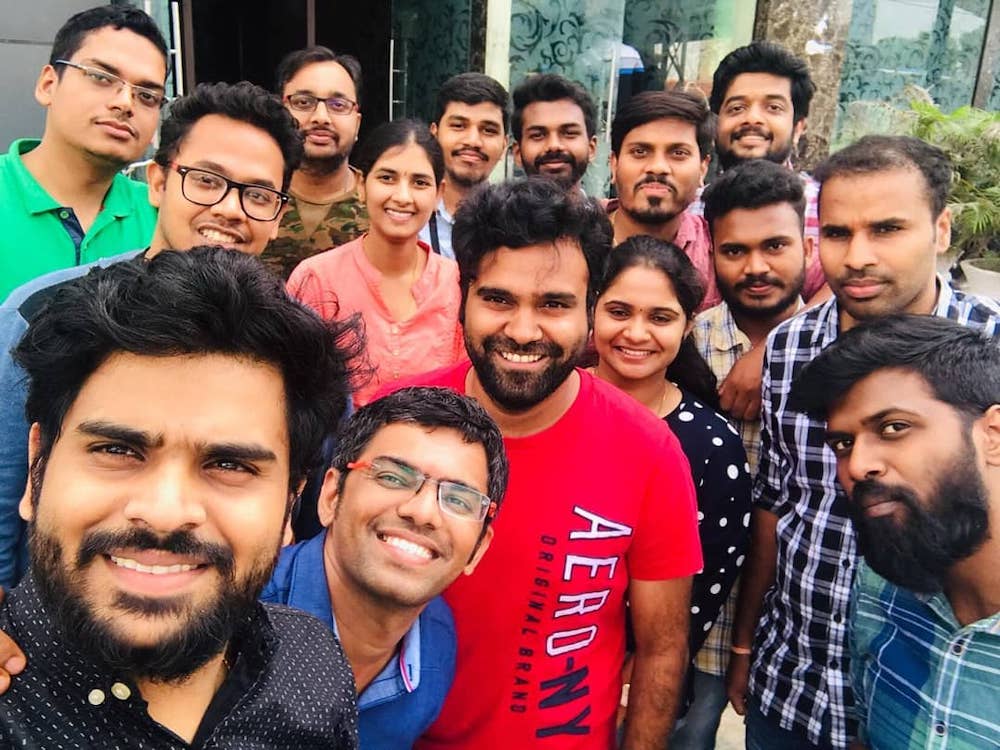 Apart from building a world class product we also make awesome memories together
Be a Wowster!
People at Vaave have an opportunity to enjoy early responsibility and a great experience. We encourage our team members to take initiative and shape their roles. We encourage them to learn and grow, pushing them to become better professionals and people. We promise you the company of people who don't settle for anything less than excellence.
Interested to join us?